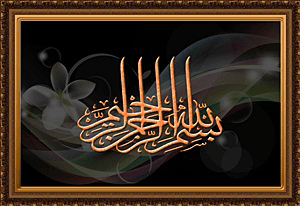 Di pondok nelayan di tepi pantai kami ternampak pokok labu botol/kendit dengan buahnya bergantungan.Subhanallah.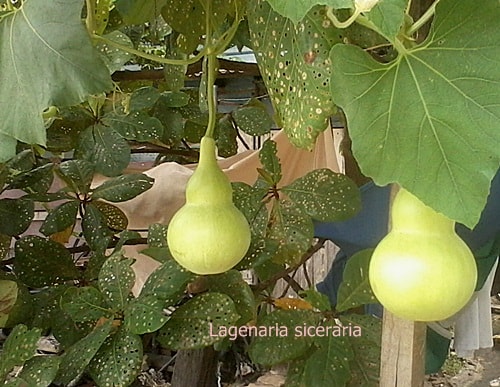 We saw these bottle gourds at the fishermen's shack by the sea-side. Subhanallah.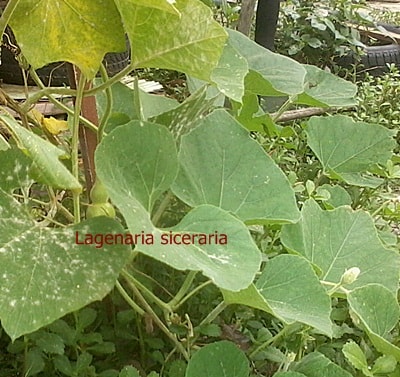 Daun2 dan putik bunga labu botol.

Leaves and flower buds of the bottle gourd.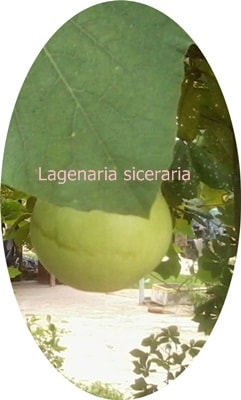 Tersorok……………….. Hidden one……………………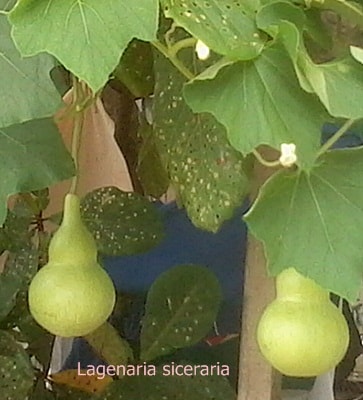 Pokok labu botol ni menumpang paut pada sebatang pokok ketapang. This bottle gourd plant twines around the branches of an Indian almond tree to gain support.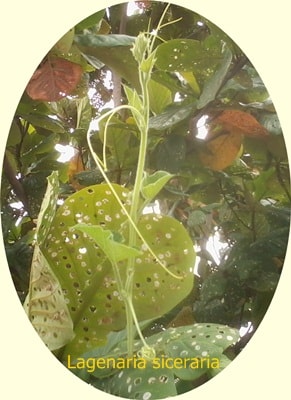 Pucuk labu botol menjalar mencari cahaya mentari. The shoot of the bottle gourd in search of sunlight.
–Ω–