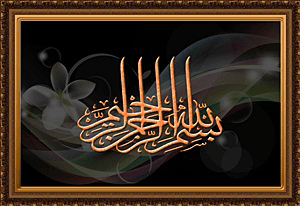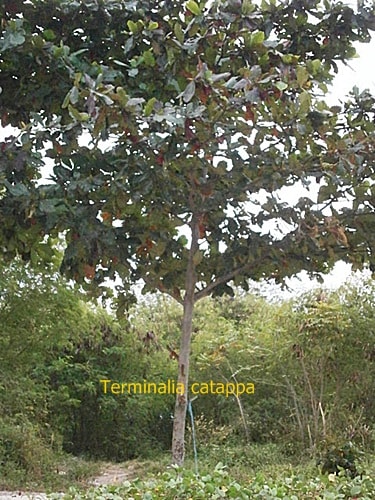 Pokok ketapang adalah jenis pokok yang membesar sehingga mencapai 115 kaki (35 m) ketinggian, berbanding dengan pokok kelapa yang mencapai ketinggian 60 kaki (± 18 m). Bayangkan, pokok kelapa pun dah tinggi. The Indian almond / catappa tree can reach a height of 115 ft (35 m), compared to the coconut tree which can reach 60 ft (± 18 m) in height. Just imagine, a coconut tree is considered tall enough.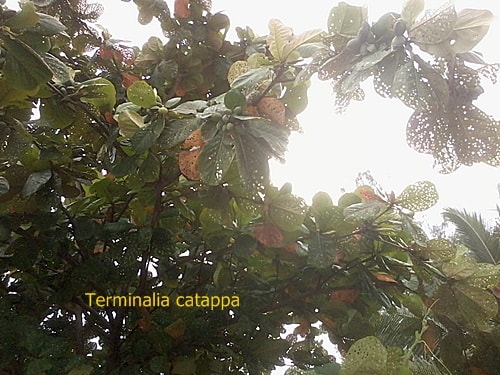 Yang ni masih muda dan tak berapa tinggi lagi.Selain tumbuh di tepi pantai, pokok ketapang juga ditanam di taman-taman awam. This catappa tree is still young and not so tall.Besides growing on sandy beaches,the catappa trees are also grown in public parks.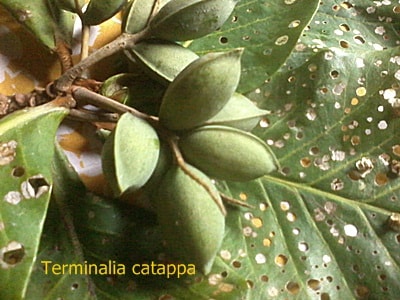 Buah ketapang muda berwarna hijau. Ia kemudian berubah menjadi kuning. Biji dari buah yg tua boleh dimakan dan rasanya lemak,seolah rasa badam. A young fruit is green in colour. It eventually turns yellow. The seed from a matured and dried fruit is edible and it has almost that almond taste.
Sejenis ulat suka memakan dan hidup pada daun-daun ketapang. A kind of worms like to stick and feed on the catappa leaves.
–Ω–