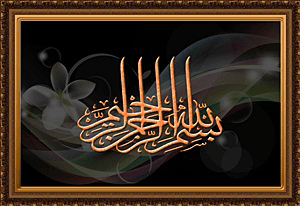 Ibu mentua (arwah) yang ajar makan cili ni. Namanya cili ceti,mungkin ceti2 di sini suatu ketika dulu yang selalu dok makan cili ni?Jiran arwah yang sarankan cili ni. Adakala dipanggil juga cili susu. Late mother-in-law taught us to eat these dried chillies (buttermilk chillies).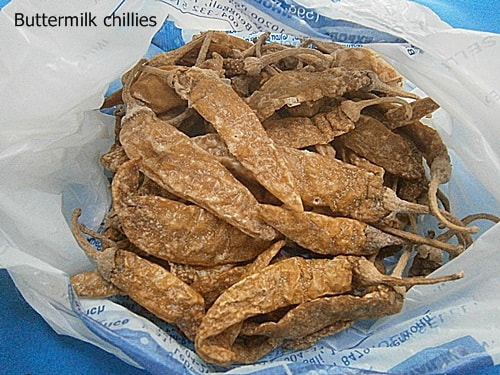 Cili susu.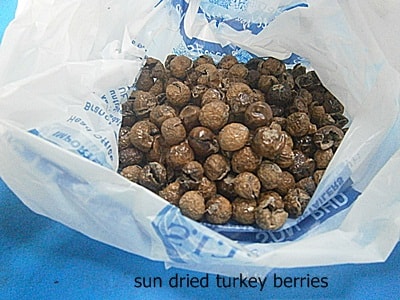 Seringkali terung pipit kering dibeli sekali. Normally the sun dried turkey berries are bought along with the buttermilk chilies.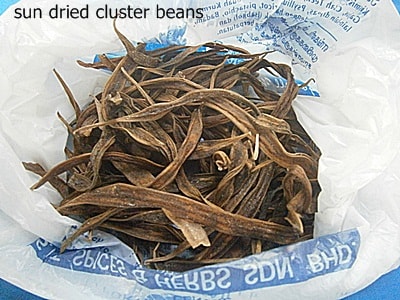 Jenis kekacang kering ni juga dibeli sekali. The sun dried cluster beans included.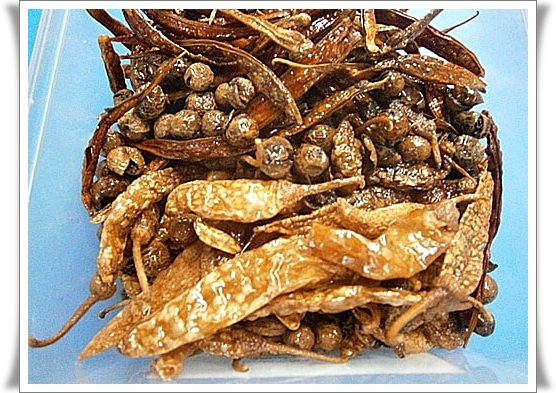 Goreng(sebanyak yg diperlukan saja) sebentar saja dalam minyak masak dengan api yang paling kecil.Simpan dalam bekas kedap udara. Fry(only the required amount) for a short while only in some cooking oil over the smallest flame. Store in an airtight container.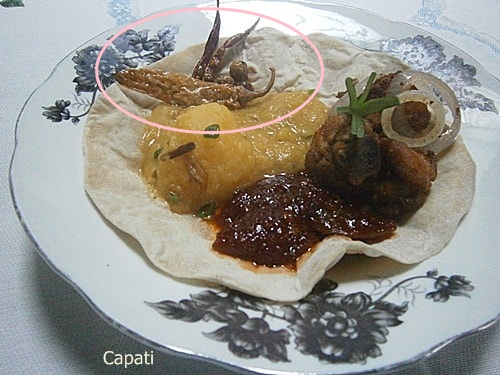 Alhamdulillah…..Cabai ceti boleh dimakan dengan nasi putih atau capati. The buttermilk chilies can be taken with plain rice or capati.