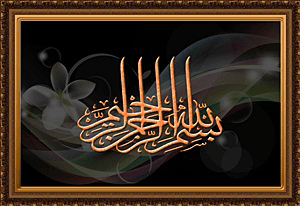 Sembilang karang /coral eeltail catfish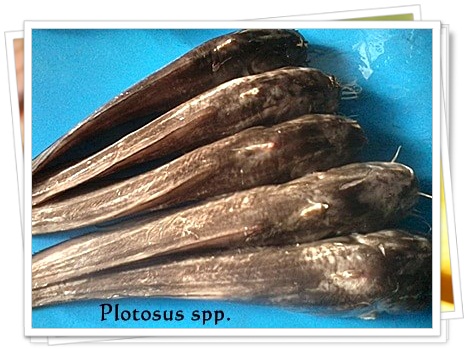 Sembilang karang hidup di celahan batu di kawasan persisiran pantai.
To the Malays this eeltail catfish is called 'coral eeltail catfish'. It dwells among rocks close to the shore.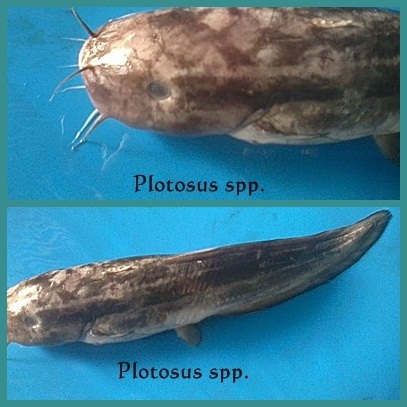 Ia mempunyai corak di bahagian kepala dan jalur dari kepala hingga ke ekor di kedua belah badannya.


It has a certain kind of pattern on its head and stripes on both sides of its body.

Sembilang karang juga mempunyai 3 sengat, iaitu satu di atas dan 2 di sisi. Sembilang yang dijual di pasar walau bagaimanapun telah dibuang sengatnya.

 This species of eeltail catfish has also 3 venomous spines i.e. 1 dorsal spine and 2 side spines. However those sold in the markets  have their venomous spines removed for customers' safety sake.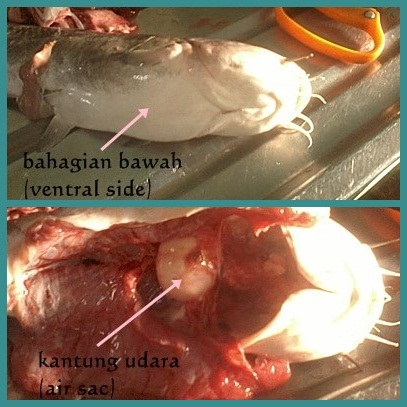 Kantung udara membantu ikan untuk terapung. The air sac or air/swim bladder helps the fish to float.
GULAI SEMBILANG KARANG/EELTAIL CATFISH CURRY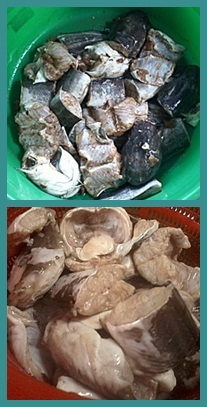 Katam ikan sembilang dan lumur dengan asam jawa dan garam untuk menghilangkan bau hanyir ikan.


Cut the eeltail catfish and rub some tamarind and salt to remove the fishy smell.

Biar sebentar, kemudian basuh bersih-bersih.


Leave aside and then wash clean.
Sediakan hirisan timun.  Get ready slices of cucumber.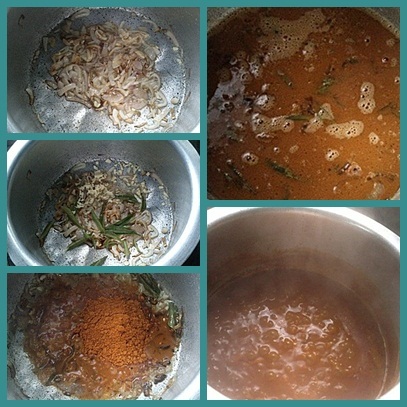 Tumis bawang besar hingga lembut.

Fry onions till soft.

Masukkan bawang putih dan daun kari.  

Add in garlic and curry leaves.

Masukkan serbuk kari ikan. 

Add in fish curry powder.

Masukkan air dan kacau. 

Add in water and stir thoroughly.

Biar mendidih dan rempah kemudian menjadi pekat dan wangi. 

Let it boils and let the curry paste thickens and aromatic.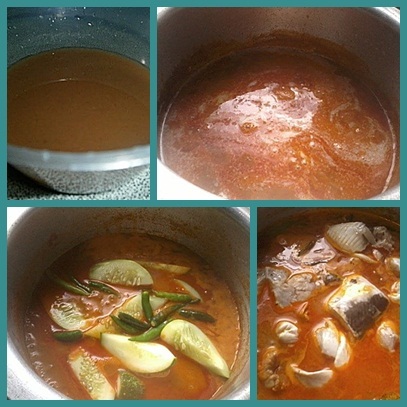 Masukkan air asam jawa.Biar mendidih dan kemudian masukkan sedikit santan.(Ada orang suka gulai ini 'ceroi'/cair). 

Add in tamarind juice.Let it boils and then add in a little of  coconut milk.(Some people like this curry a bit diluted/thin)

Masukkan hirisan timun dan biarkan hingga timun lembut. 

Add in slices of cucumber and let them softened.

Masukkan ikan dan biarkan sehingga ikan betul2 masak. 

Add in the fish and let the fish cook through.
Alhamdulillah, dah siap.  Alhamdulillah it's ready.