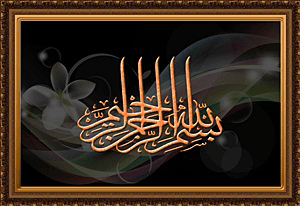 Abah tak cekaplah sangat tapi boleh tunjuk cara menjala. Daddy is not an expert but can show the way to cast net.
Mereka beli jala udang.Kalau guna jala udang boleh dapat udang dan ikan ,tapi kalau guna jala ikan payah nak dapat udang. They bought the shrimp net for casting.When using the shrimp net we'll be able to catch fishes too,on the other hand if we use the fish net,it will be hard to catch prawns.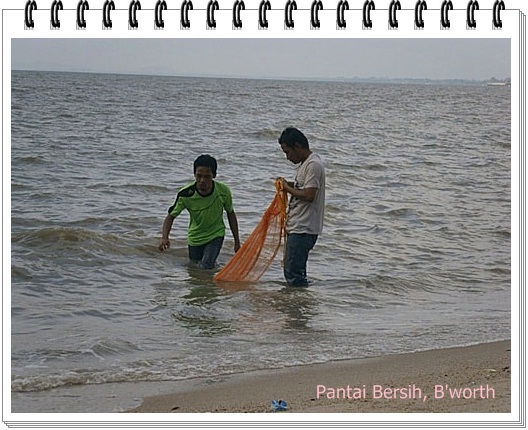 Angah dapat anak sembilang tapi kami buang balik ke laut. Angah caught a baby eeltail catfish and we threw it back into the sea.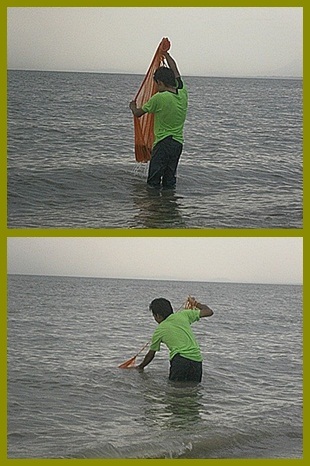 Acik dok cuba jala. Acik giving a try.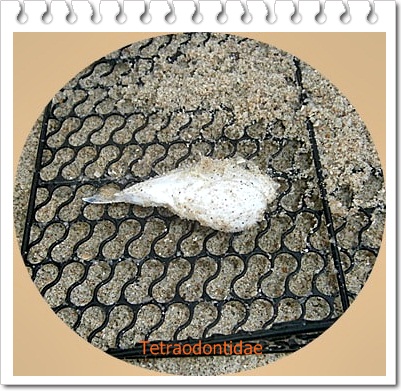 Dapat anak ikan buntal.Dibuang kembali ke laut. Caught the baby of 'Mrs Puff'. Returned it to the sea.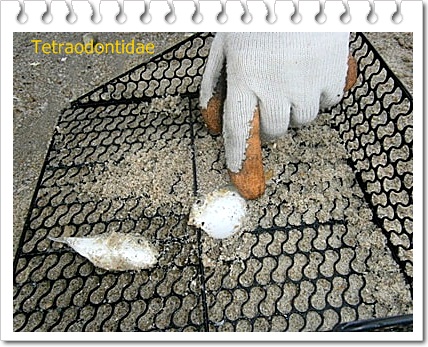 Bila ditekan badannya,ia akan menjadi kembung. When we pressed its body, it would puff up.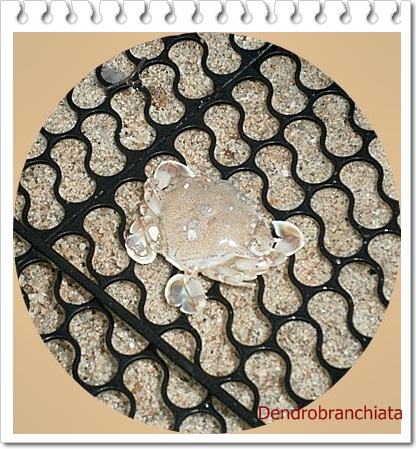 Dapat anak ketam.Buang balik ke laut. Caught a baby crab.Threw it back into the sea.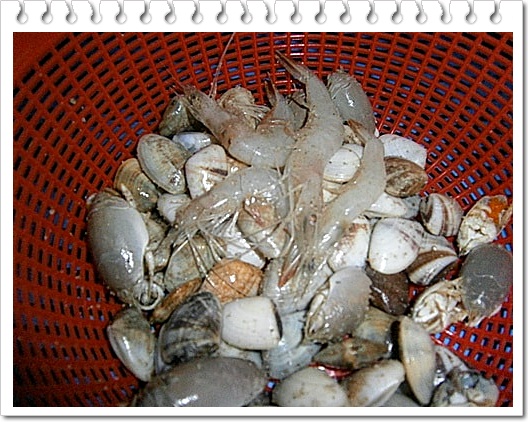 Dapat 4 ekor udang kertas.Kata angah,kaki pancing akan mendapat udang ini  untuk dijadikan umpan ikan siakap. Caught 4 prawns.Angah said that anglers will usually buy these prawns to be used as baits for seabass.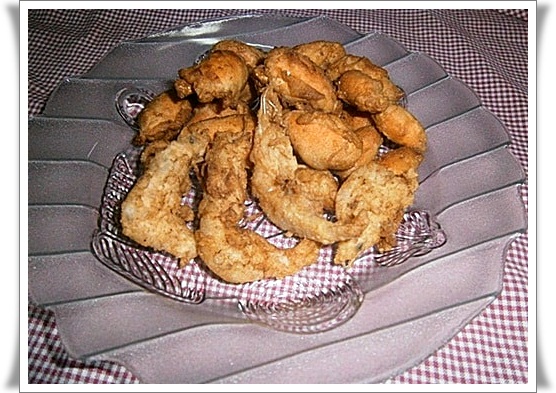 Alhamdulillah,ada hasil jugak untuk orang baru belajar menjala. Alhamdulillah,there's luck for a first timer in net casting.
— ♥ —