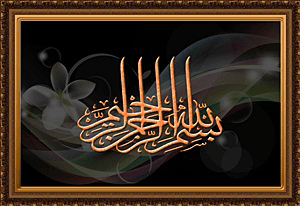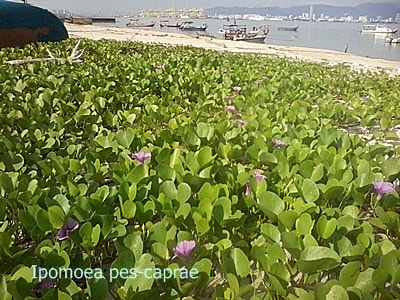 Seri pagi pantai seperti seri pagi yang lain berkembang mekar di waktu pagi dan kuncup di awal petang.Satu keluarga dengan kangkong,keledek dan beberapa yg.lain,tumbuhan ini merupakan tumbuhan menjalar.
This beach morning glory belongs to the same family as the sweet potatoes,water convolvulus and a few others.These trumpet-shape flowers bloom in the early morn and wilt towards the evening.It's a creeper.The scientific name to this morning glory is Ipomoea pes-caprae.
Bunga seri pagi pantai ini berbentuk trumpet. Rupa bunga pun memang serupa dengan bunga keledek,kangkung,seri pagi dan beberapa yang lain. Its flowers are likened to that of the sweet potatoes , water convolvulus ,morning glory and some others.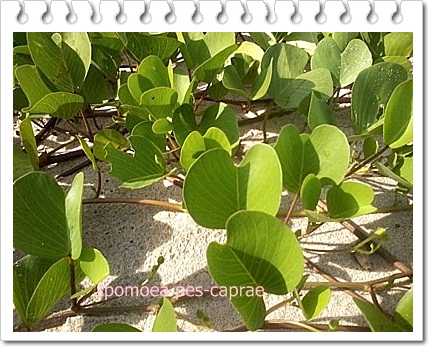 Bentuk daun seri pagi pantai ni berbeza dengan daun keledek ,kangkung dan seri pagi. The leaf shape of the beach morning glory differs to those of the sweet potatoes, water convolvulus or the morning glory.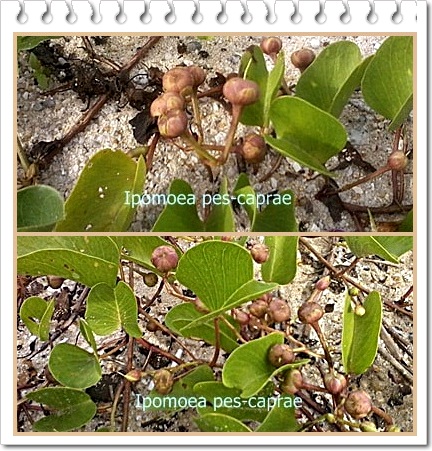 Biji benih terdapat dalam kekacang seri pagi pantai.The seed pods of the beach morning glories.
—  θ —