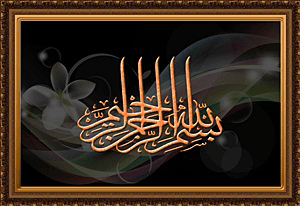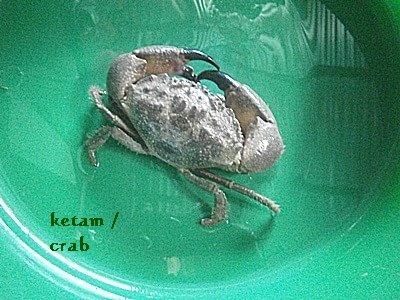 Ketika beriadah di pantai terjumpa ketam jenis ini di celahan batu2 pulak. Tak tahu apa namanya….. While having some recreation at the beach, we came upon this species of the crab among the rocks. Don't know its name…..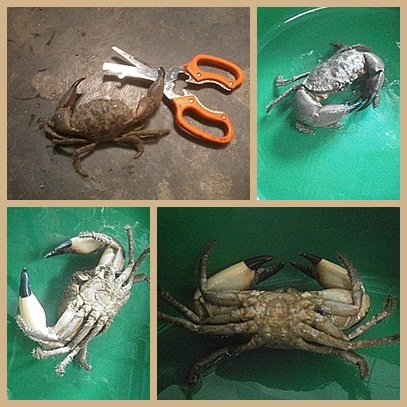 Kecil saja saiznya tetapi mempunyai sepit2 yg sangat kuat. 

It's very small in size but has very strong pincers.

Ketam ni mempunyai sepasang penyepit  besar yang sama saiz,tak seperti ketam sejenis lagi yang mempunyai satu penyepit besar dan satu lagi kecil. 

This little crab has a pair of big pincers,unlike the other species which has a pair of pincers of unmatchable sizes.

Di hujung penyepitnya berwarna hitam.Subhanallah. 

The tips of the pincers are significantly black in colour.Subhanallah.

Kami kemudian melepaskan ketam ni ke laut. Alhamdulillah. 

We later freed it into the sea. Alhamdulillah.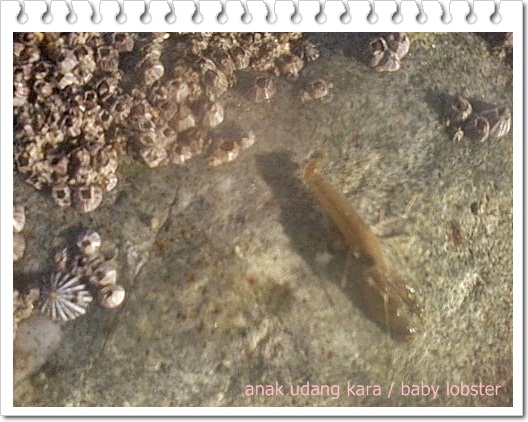 Anak udang kara ni dijumpai berenang-renang di celahan batu pada masa air surut. Cantik. ﺳﺒﺣﺎﻥﷲ  This baby lobster was found swimming among the rocks and barnacles at low tide.
–Ç–